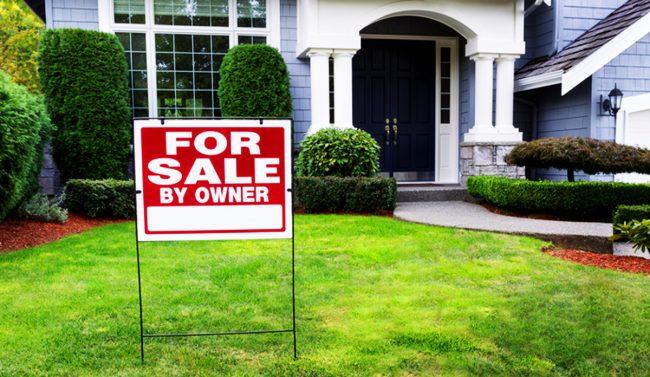 If you are beginning a business, you may have posed the
question, "What is an S Corporation?" If so, you are not
alone, as many business people want to know how this form
of incorporation works and how it may benefit them.
Read More »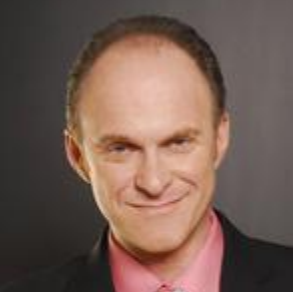 I am the Founder and Managing Attorney of Rosenzweig Law Office, where I have provided sound legal expertise to over 3,000 clients.I provide legal counsel for businesses, real estate, bankruptcy, and estate planning. I have represented over 3000 clients though out my 25 year career. I have the ability to provide practical legal advice
Skillful in negotiating & drafting agreements & providing counsel for complex, high-profile matters
My passion for quality & service has awarded me with a drive for excellence towards everything I do.