"You have questions,
I have answers!"
Bankruptcy
Chapter 7
Chapter 13
Proof of Claim
Debt Reduction
Negotiation
Credit Repair
Real Estate
Purchase Agreement
For Sale by Owner
Lease Agreements
Contract for Deed
Lease to Own
Property Transfers
Wills & Trusts
Wills
Living Will
Revocable Trust
Power of Attorney
Business
Start Ups
LLC
Partnership
Contracts
Business Purchase
Tax Resolution
Offer in Compromise
Installment Plan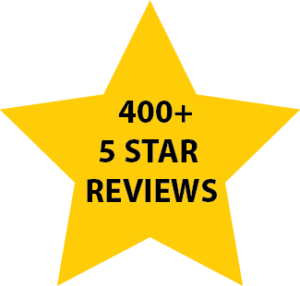 Barry Rosenzweig provided service to me that was all of the above and more – excellent quality, excellent value, and he was both very professional and responsive. Throughout the month he worked for me I noticed how he was so focused and how he acted so quickly after asking questions and obtaining the information he needed.
-Susan Fule
Barry Rosenzweig is an excellent attorney with years of experience. At a time we felt completely buried with nowhere to turn you helped us see a light at the end of the tunnel. You helped guide us through the process and made it convenient for making sure we got everything under control again. Great communication and follow up without feeling stressed about the entire process. Would recommend for all that need help getting their finances under control and climb out of debt. Many thanks!
-Lonnie Athey
Previously, Rosenzweig Law had assisted my parents in the sale of 4 properties. With the purchase of our home, Barry was responsive, informative, and regularly available. The whole process went smoothly from drafting of the purchase agreement through closing. Highly recommended.
-Joel Wu
3800 American Blvd W.
Suite 1500
Bloomington MN 55431
9375 E. Shea Blvd
Suite 100
Scottsdale, AZ 85260
3800 American Blvd W #1500 Bloomington, MN 55431
2041 Wooddale Drive, #250 Woodbury, MN 55125
333 Washington Ave N. #300 Minneapolis, MN 55401
5775 Wayzata Blvd #700
St. Louis Park 55416